in*ning
What Is The Definition Of Inning In Baseball?
1. An inning is a segment of a baseball game in which both teams have played offense and defense.
The top of an inning is when the away team plays offense,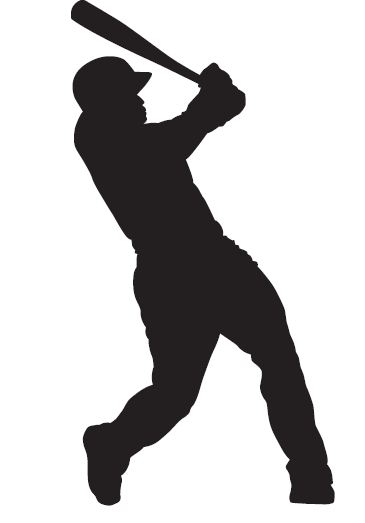 and the bottom of the inning is when the home team plays offense. According to the rules of baseball, the away team always bats (plays offense) first.
Why Is It Called An Inning?
It's called an inning because it derives from the Old English word "innung" which means to "get in or put in." Essentially, it means that both teams have had a chance to put in time at offense by having their turn to be at bat.
How Many Innings Are In A Baseball Game?
A regulation Major League Baseball game contains nine innings. However, if the game is tied after the bottom of the ninth inning, extra innings are played.
Why Are There Nine Innings In A Baseball Game?
Baseball games have nine innings because each side has nine players. It's simply for the sake of consistency.
How Many Outs Are In An Inning?
An inning in baseball has a total of six outs. Each team, when it's their turn to play offense, gets three outs to score as many runs as possible.
How Long Is An Inning In Baseball?
Because baseball is an untimed sport, an inning lasts as long as it takes for both teams to get three outs each. However, the average inning lasts around 20 minutes.
What Is The Longest Inning Ever Played?
The longest inning ever played in an MLB baseball game lasted one hour and eight minutes.
It took place on May 8, 2004 in a game between the Texas Rangers and Detroit Tigers. The inning saw a total of 29 batters and a total of 18 runs.
What Is The Most Innings Ever Played In A Baseball Game?
Since the current rules for innings have been put in place, the longest Major League Baseball game was 26 innings on May 1, 1920. The game was between the Brooklyn Robins and the Boston Braves.
More recently, the Colorado Rockies and San Diego Padres played 22 innings on April 7, 2008.
Example Of How Innings Is Used In Commentary
1. It's the bottom of the second inning and the home team is up to bat. They're looking to respond to the three runs scored in the top of the inning.
Sport The Term Is Used
1. Baseball
2. Softball
Also See: