no no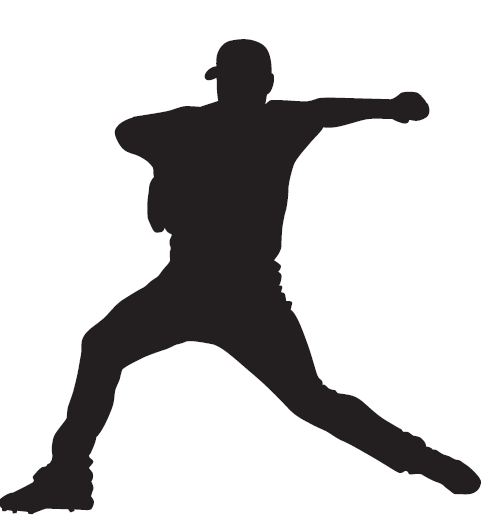 What Is The Definition Of No-No In Baseball?
1. A no-no is another name to describe a no-hitter.
A no-hitter is when a pitcher pitches an entire game without giving up a single hit. A no-no can be thrown by a single pitcher or as a group of pitchers, although it's more common to have only one pitcher pitch during the game.
Examples Of How No-No Is Used In Commentary
1. And with that final strikeout, Arrieta tosses the first no-no of his career.
Sports The Term Is Used
1. Baseball
2. Softball
Also Known As:
1. No-Hitter
(Visited 1,252 times, 1 visits today)