stuck land*ing
What Is The Definition Of Stuck Landing In Gymnastics?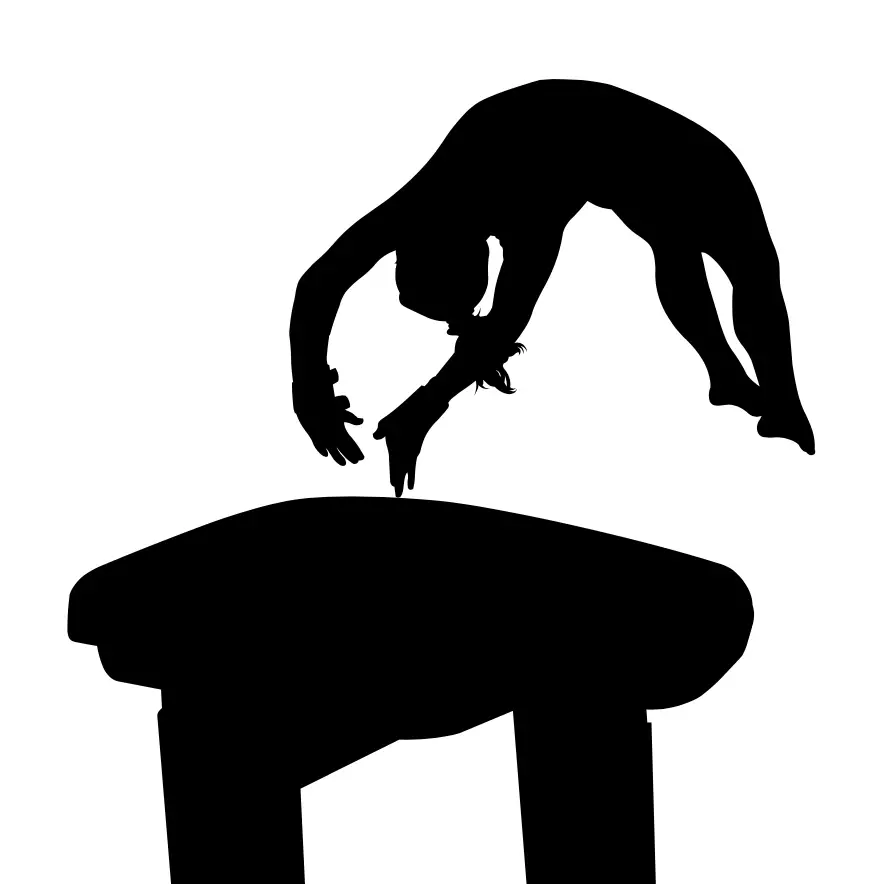 1. A stuck landing refers to a stable landing after performing a skill. It is commonly used to refer to whether a dismount ends in a landing with the feet planted firmly.
For a true stuck landing, there should be no movement of the feet after they touch the floor. The gymnast should ideally end in an upright position with good balance.
Why Is Sticking The Landing Important In Gymnastics?
The landing is the last part of a gymnast's routine that the judges see. Finishing with a strong, stuck landing is beneficial for the gymnast in terms of points and leaves a strong impression at the conclusion of the routine.
Additionally, stuck landings can help to reduce injuries in this sport. By planting their feet firmly and confidently, gymnasts may be able avoid issues that could result from a bad landing.
What Happens When A Gymnast Doesn't Stick The Landing?
Any movement of the feet after a landing will result in a point deduction. One exception occurs in women's floor exercise, in which the gymnasts are permitted to take a single step back into a lunge position after the completion of a tumbling pass.
Example Of How Stuck Landing Is Used In Commentary
1. Once again, Kōhei Uchimura delivers a stuck landing after a challenging Yurchenko vault, which is sure to earn him a near-perfect score.
Sport The Term Is Used In
1. Gymnastics