yur*chen*ko vault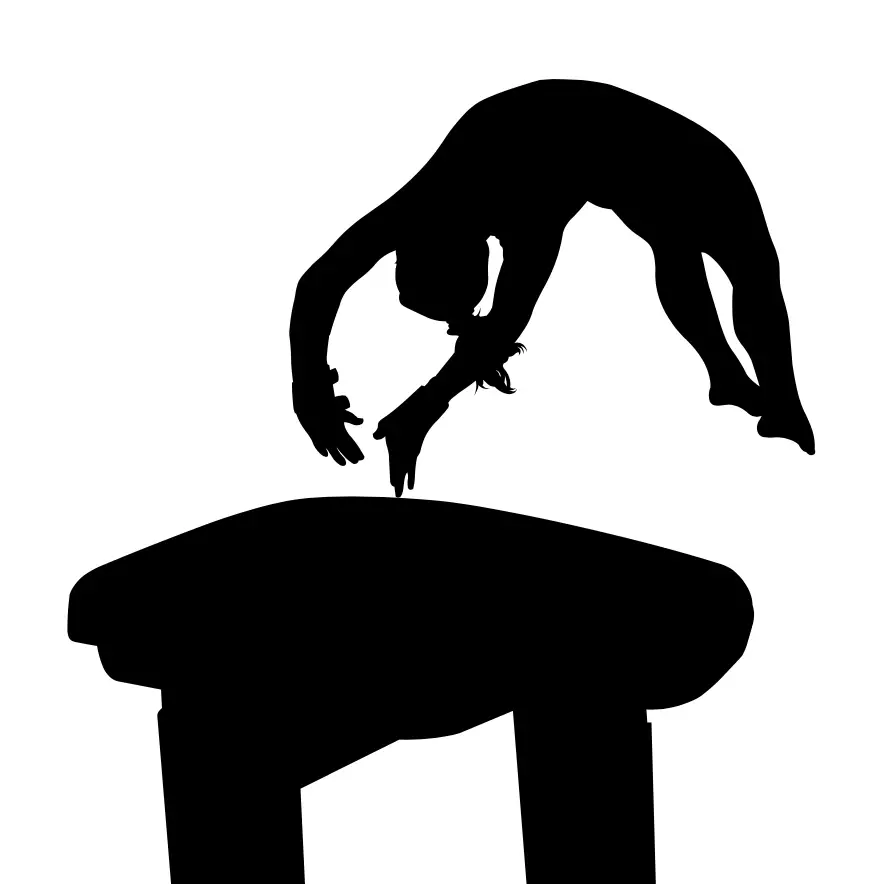 What Is The Definition Of Yurchenko Vault In Gymnastics?
1. The Yurchenko vault is a type of skill performed on the vault apparatus. It involves completing a round-off onto the springboard, followed by a back handspring onto the vaulting table. Then, the gymnast completes a salto before landing on the mat.
Why Is It Called Yurchenko?
Soviet gymnast Natalia Yurchenko was the first to complete the vault skill in Moscow in 1982.
Russian gymnast Victor Levinkov was actually the originator of the skill. However, it did not catch on in male gymnastics, and was later learned and popularized by Yurchenko.
Are There Variations Of The Yurchenko Vault?
Yes. There are many ways to complete this type of vault skill. In fact, any vault with an entry that includes a roundoff onto the springboard and a backspring onto the vaulting table is categorized as a Yurchenko vault.
The saltos performed off the vaulting table can include twists, tucks, pikes, or layouts in single, double, or triple rotations or in different combinations.
What Is The Yurchenko Double Pike Vault?
The Yurchenko double pike vault is considered one of the most difficult variations of this skill. It includes two complete backflips in the pike position.
Simone Biles became the first woman to land this vault in competition at the 2021 G.K. U.S. Classic.
Example Of How Yurchenko Vault Is Used In Commentary
1. Simone Biles perfectly executed the Yurchenko double pike vault in her practice session yesterday, so fans are excited to see how she performs in today's vault competition.
Sport The Term Is Used In
1. Gymnastics