take it to the hole
What Is The Definition Of Take It To The Hole?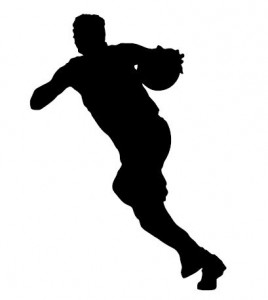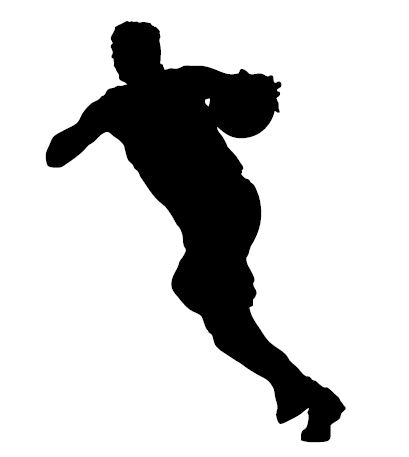 1.  This is a term used in basketball to describe when the player with the ball dribbles and drives directly towards the basket in an attempt to make a field goal, or score.
Examples Of How Take It To The Hole Is Used In Commentary
1. Paul crosses over his defender at the top of the key and takes it to the hole for a contested layup.
Sport The Term Is Used
1. Basketball