tri*ple op*tion
What Is The Definition Of Triple Option In Football?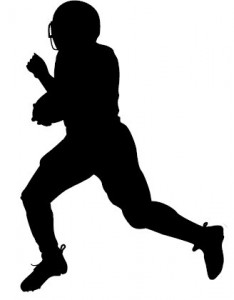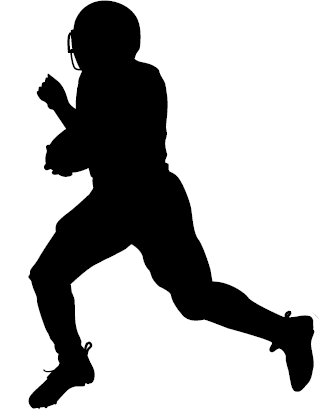 1. This is an offensive strategy in football that uses three backs as part of a misdirection play. With multiple backs that may potentially carry the ball if the quarterback completes a handoff, it makes it more difficult for the other team to defend against the play.
There are three popular variations on the triple option: veer, I formation and wishbone.
Examples Of How Triple Option Is Used In Commentary
1. The offense puts two running backs and the fullback in the backfield, giving them a triple option package that could give the defense a bit of trouble.
Sports The Term Is Used
1. Football