ground ball
What Is A Ground Ball In Baseball?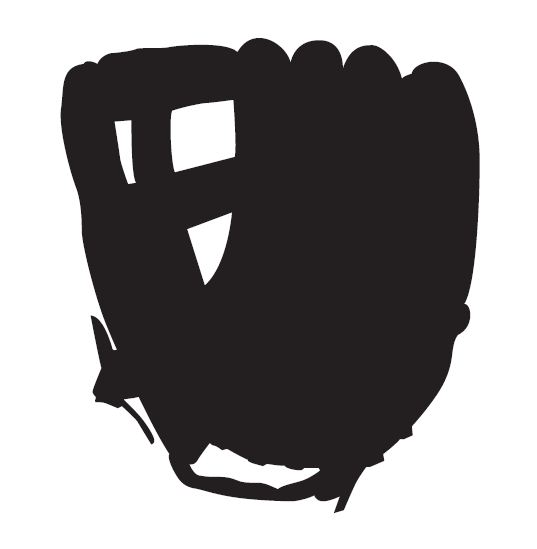 1. A ground ball is a batted ball that immediately bounces or rolls on the ground after contact, and will stay there until it is fielded. Some pitchers are predominate ground ball pitchers and will throw balls low in the zone in order to force more grounders. A few types of pitches that tend to draw ground balls are sinkers and split-finger fastballs.
Since ground balls tend to be more difficult to field than fly balls, pitchers who predominately get grounders will give up more unearned runs due to the probability of errors by the infielders. However, with a pitcher that throws more ground balls, they have a higher probability of getting the double play ball.
Example Of How Ground Ball Is Used In Commentary
1. Jeter snags the ground ball up the middle and flips its over to second to get the runner for the force out.
Also Known As:
1. Grounder
Sports The Term Is Used
1. Baseball
2. Softball