3 sec*ond vi*o*la*tion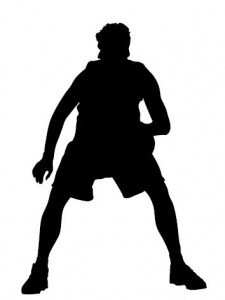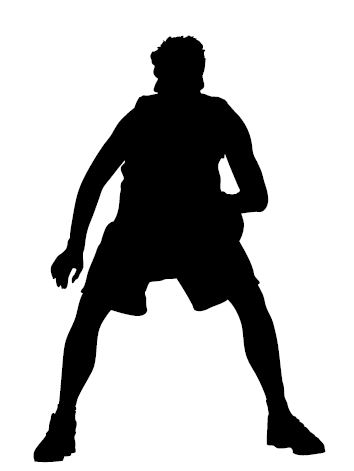 Definition
1. This is a violation in basketball when an offensive player stands in the paint, or free throw lane, for longer than three seconds. This violation exists so that offensive players don't sit under the basketball for the entire duration of shot clock and fight for an offensive edge over their opponent.
In order to not get called for this violation, the offensive player must step out of the paint in three seconds or less. Once they are out of the paint, they may then step back in. Also, if a the offensive player keeps one foot out of the paint, they cannot be called for a violation.
There is also a defensive three-second violation, known as illegal defense.
Example
1. Duncan tries to fight for position under the basket, but gets called for a three-second violation therefore turning over the ball.
Sport The Term Is Used
1. Basketball
(Visited 1,072 times, 1 visits today)