3 sec*ond vi*o*la*tion
What Is The Definition Of A 3-Second Violation In Basketball?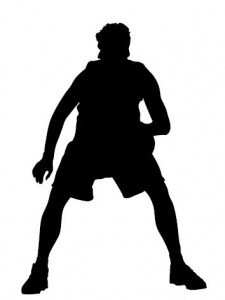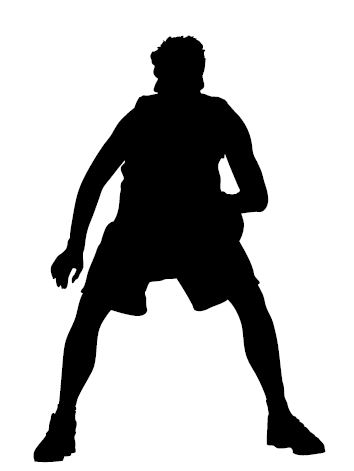 1. This is a violation in basketball when an offensive player stands in the paint, or free throw lane, for longer than three seconds. This violation exists so that offensive players don't sit under the basketball for the entire duration of shot clock and fight for an offensive edge over their opponent.
In order to not get called for this violation, the offensive player must step out of the paint in three seconds or less. Once they are out of the paint, they may then step back in. Also, if a the offensive player keeps one foot out of the paint, they cannot be called for a violation.
There is also a defensive three-second violation, known as illegal defense.
Examples Of How 3-Second Violation Is Used In Commentary
1. Duncan tries to fight for position under the basket, but gets called for a three-second violation therefore turning over the ball.
SportsLingo Goes the Extra-Inch With The Meaning Of 3-Second Violation
The 3-second violation was first implemented in 1935 and was implemented so that no offensive team could gain a competitive advantage over their opponent by camping out under the basket. If this rule were not in place, offensive players could establish a position under the basket that would allow them to gain an advantage in rebounding, scoring and even with setting screens. For example, if the offense were able to stand under or near the basket for an unlimited time, a center could potentially set a permanent screen under the basket, allowing for their quicker teammates to go around them and score easy layups.
Sport The Term Is Used
1. Basketball