pinch hit*ter
What Is The Definition Of Pinch Hitter In Baseball?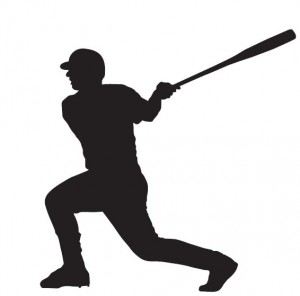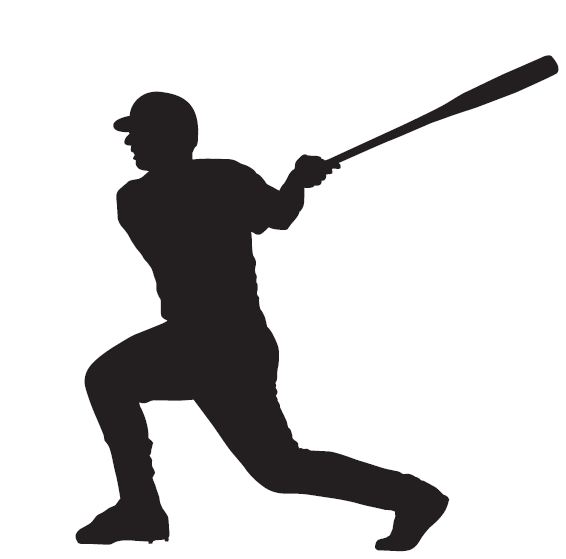 1. This is a term used to describe a substitute hitter in baseball and softball. This substitute batter may be selected from any player who has not yet entered the game. The pinch hitter takes over the spot in the batting order of the player that he replaced, and that replaced player must now go to the bench and may not reenter the game.
Why Do They Use Pinch Hitters In Baseball?
Pinch hitters are strategically utilized in a critical moment of a game when the substitute player is thought to have a better chance of getting on base than the starting player. Quite often, pinch hitters are used in baseball to substitute for a pitcher who will likely be replaced in the next inning. 
What Are The Rules Of Using A Pinch Hitter In Baseball?
As mentioned, any player who has been substituted for in the batting lineup can no longer play in the game. Therefore, the pinch hitter typically takes the position on the field of the player they replaced. If a pitcher was substituted for, a new pitcher must be inserted into the lineup and the pinch hitter can either replace a different player or simply be replaced by the new pitcher. Another option for the manager is to use a double switch.
What's The Difference Between A Pinch Hitter And A Designated Hitter?
A pinch hitter replaces a player who is currently in the lineup. A designated hitter is in the batting lineup the entire game but does not play a defensive position on the field.
In modern baseball, the designated hitter is only used in the American League because pitchers are not part of the batting order. However, in the National League, pitchers have to come up to the plate as a batter, so a designated hitter is not needed. 
Who Are The Best Pinch Hitters Of All Time?
Some players have gained a reputation for being particularly adept at coming into the game off the bench and getting on base for their team. Lenny Harris is widely recognized as the best pinch hitter in the history of Major League Baseball. He played for eight different teams over an 18-year career and has 37 more hits than any other pinch hitter.
Other notable pinch hitters include Matt Stairs, Cliff Johnson, and Willie McCovey.
Examples Of How Pinch Hitter Is Used In Commentary
1. The skipper looks to go to his bench and use Matt Stairs as the pinch hitter to go against the righty Rivera.
Sports The Term Is Used
1. Baseball
2. Softball
----------------------------------------------------------------------------------------------------