pinch hit*ter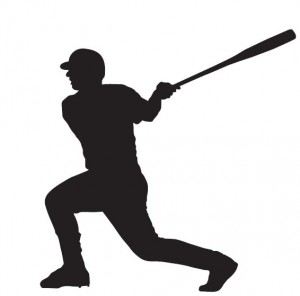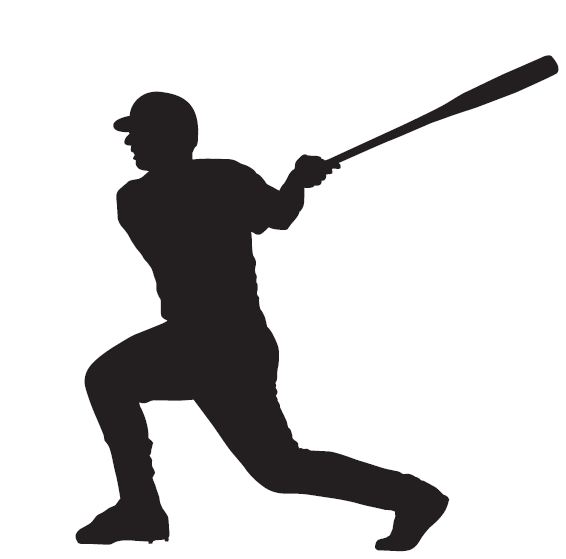 What Is The Definition Of Pinch Hitter In Baseball?
1. This is a term used to describe a substitute hitter in baseball and softball. This substitute batter may be selected from any player who has not yet entered the game. The pinch hitter takes over the spot in the batting order of the player that he replaced, and that replaced player must now go to the bench and may not reenter the game.
Pinch hitters are strategically utilized in a critical moment of a game when the substitute player is thought to have a better chance of getting on base than the starting player.
Examples Of How Pinch Hitter Is Used In Commentary
1. The skipper looks to go to his bench and use Matt Stairs as the pinch hitter to go against the righty Rivera.
Sports The Term Is Used
1. Baseball
2. Softball
(Visited 236 times, 1 visits today)