throw*ing cir*cle 
What
Is
A
Th
rowing
Circle
In
Track
And
Field
?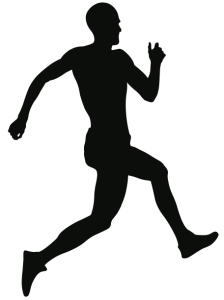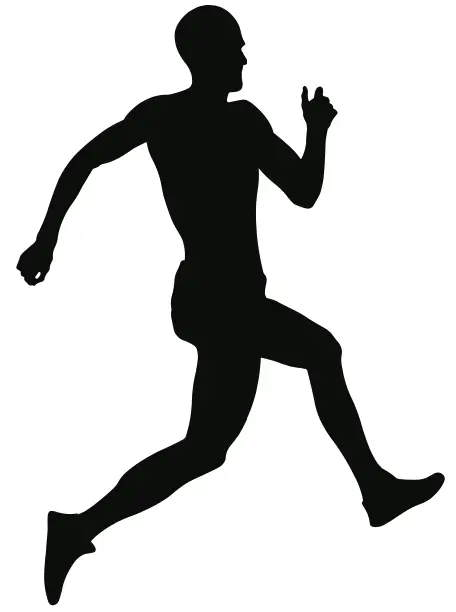 In track and field, a throwing circle is an area of the field in which an athlete stands to throw an implement, such as a discus, javelin, or hammer.
The circle is usually made of clay or concrete, and it is marked with a white line. The circle is typically 2.135 meters in diameter.
What Sports In Track And Field Employ A Throwing Circle?
The throwing circle is used in various track and field events, including discus, javelin, shot put, and hammer throw. Here are the Olympic dimensions of each: 
Example Of How Throwing Circle Is Used In Commentary
1. Standing in the throwing circle, Ryan Crouser was looking to qualify for the last of eight spots in the shot put.
Sport The Term Is Used