and one
What Is The Definition Of And One?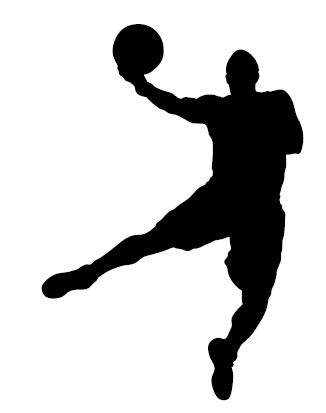 1. A phrase used to describe when an offensive player is fouled while making a shooting attempt, however the player then makes the shot and is then granted one free throw. When a player says "and one", it refers to them getting "one" free throw attempt.
Examples Of How And One Is Used In Commentary
1. The shooter puts up a shot, makes contact and makes it for an and one. With that shot and foul, he has a chance to make this a three point play with the free throw.
SportsLingo Goes The Extra-Inch With And One
The "and one" play, or three-point play, is also commonly called the "old-fashioned" three-pointer. The reason being is that before the three-point line was implemented in the 1960s for professional basketball and in the 1980s for college basketball, there was no other way that a player could score three points in a single shot attempt.
When the three-point shot isn't working for a team in the game, and they're down by significant points, one strategy they may implement is to constantly drive towards the basket, with the hopes of making the basket and getting fouled. At the very least, if they are fouled, they would be granted two free attempts.
Sport The Term Is Used
1. Basketball
Also Seen As:
1. And 1
2. Old-fashioned three pointer
----------------------------------------------------------------------------------------------------