walk off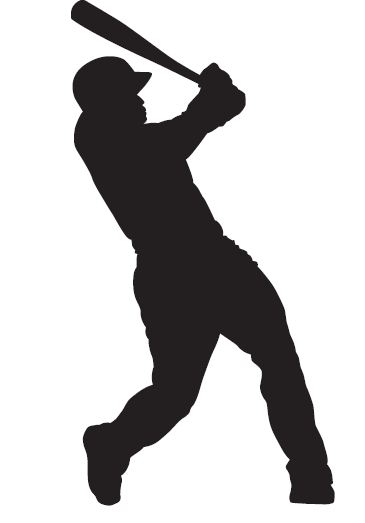 What Is The Definition Of Walk-Off In Baseball?
1. A walk-off occurs in baseball when a baserunner scores after a batter hits the ball safely into play in the bottom of the ninth inning or later. After the batter who hit in the game-winning run has touched first base, they can simply just "walk-off" the field, since the team has now officially won the game. They are not required to touch any of the other bases.
What Is A Walk-Off Walk?
A walk-off walk is a rare situation where the team who has the final at-bat can win a game if they score the winning run on a walk. This only occurs when it is the bottom half of the inning in a tie-game, with the bases loaded and the batter is able to draw a walk in order to force the winning run home.
What Does A Walk-Off Single Mean In Baseball?
If the batting team scores their winning run off a base-hit single, this is simply referred to as a walk-off single.
What Is A Walk-Off Loss?
When the visiting team is pitching to their opponent in the bottom of the ninth or later in the game, with the lead or the score tied, and then gives up the winning run during the same inning, this is referred to as a walk-off loss.
People sometimes refer to the losing team when saying "walk-off". Since the pitching team has now given up the winning run, the losing team must then "walk-off" the field.
Examples Of How Walk-Off Is Used In Commentary
1. In the bottom of the 10th, Trout lines a fastball over the second baseman, scoring Pujols from second base to give the Angels the walk-off win.
2. With two outs in the bottom of the ninth, Harper drops a double into the right field gap, scoring the runner all the way from first base for the walk-off.
SportsLingo Goes The Extra-Inch With The Meaning Of Walk-Off
Walk-offs are one of the most exciting plays in baseball. Although a walk-off can be won with a home run, it is rare. Most walk-off wins occur with a runner on-base, usually while they are in scoring position on second base or third base. Although a baserunner can score from first base, it is difficult and would usually require the hitter to hit an extra-base hit to give the runner a better chance of scoring.
In addition, only the home team can win a game on a walk-off.
Sports The Term Is Used
1. Baseball
2. Softball
(Visited 4,171 times, 11 visits today)