left on base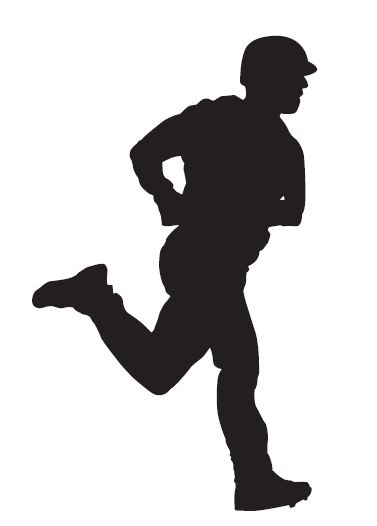 What Is The Definition Of Left On Base In Baseball?
1. When a baserunner is still on base when the final out of the half inning has been recorded, that baserunner is then said to be "left on base" or stranded. For example, if there are two men on base when after a batter has struck out to end the top of the first inning, then there were two runners left on base.
In addition, if a batter hits into a fielder's choice and a baserunner is tagged or forced out for the final out, that runner is still considered left on base.
This statistic is usually recorded as a team stat in the final box score, but it can also be recorded as an individual statistic. As an individual statistic, it reflects how many baserunners the batter has left on base after they've recorded the third and final out.
Examples Of How Left On Base Is Used In Commentary
1. With the bases loaded, Jones hits into a 3-6-3 double play, ending the inning with three left on base.
Sports Term Is Used
1. Baseball
2. Softball
Also Known As:
1. Stranded
Abbreviated As:
1. LOB
(Visited 57 times, 1 visits today)