to*tal ba*ses
What Is The Definition Of Total Bases In Baseball?
1. Total bases in baseball is a statistic that tracks the number of bases a player gains after a hit.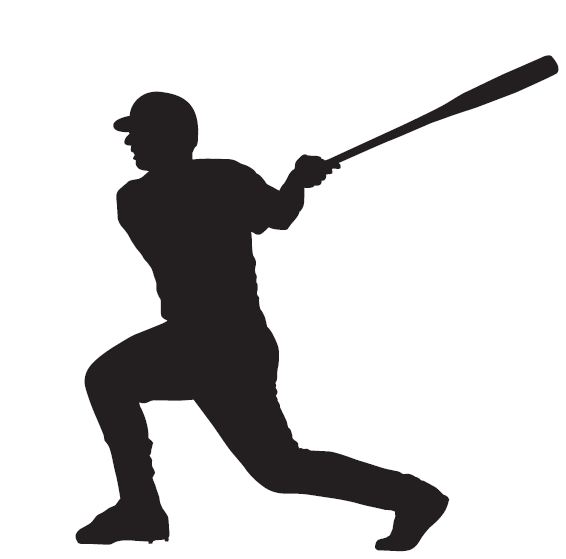 The following totals are the number of bases a player gains after each type of hit.
Single = 1 bases
Double = 2 bases
Triple = 3 bases
Home Run = 4 bases
Total bases are only counted for hits and not for any other means of getting on-base, such as for walks. In addition, if a player advances a base due to a passed ball, error or when a batter puts the ball into play, the bases gained do not count towards the total base number.
Example Of How Total Bases Is Used In Commentary
1. With two doubles and a home run, Rodriguez's total bases for the afternoon racks up to eight.
Abbreviated As:
1. TB
Sports The Term Is Used
1. Baseball
2. Softball