Clippers Lose Opener, Blake Griffin Dumps Water On A Fan
Today was a rough one. With the usual weekend chores, hockey playoffs, some baseball games and… [more]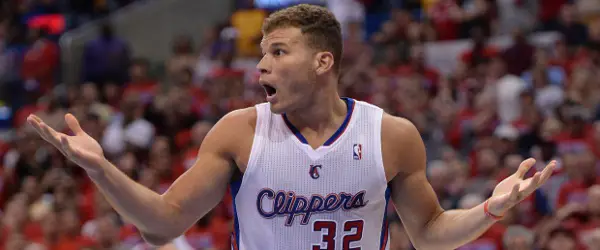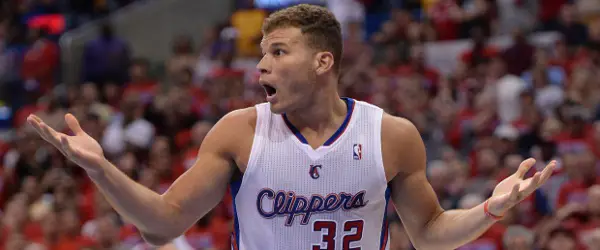 Tracy McGrady Makes Pitching Debut With Sugar Land Skeeters
Tracy McGrady used to be one of the best players in the NBA, but now he has to start all over again at… [more]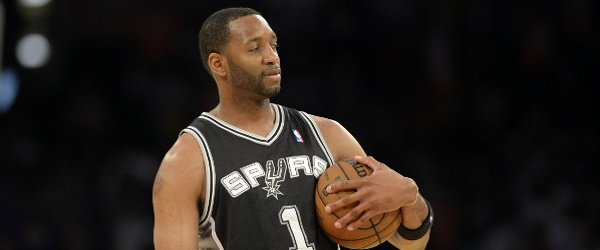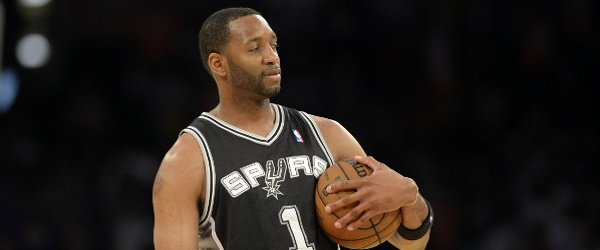 UConn Beats Kentucky For The National Championship
For the second time in four years, the University of Connecticut Huskies men's basketball team are national… [more]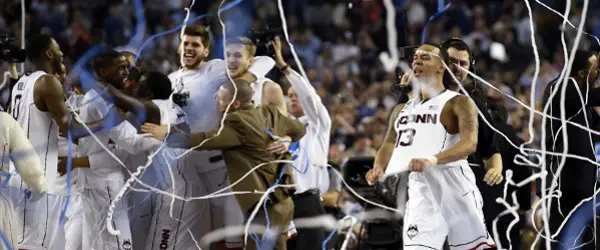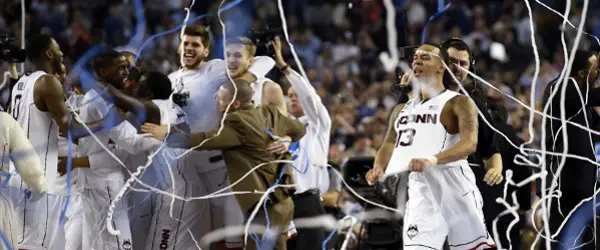 Latest From The SportsLingo.com Blog

Looks like Tracy McGrady has a job for the summer. It looks like McGrady did what some thought would be impossible and made the roster for the Sugar Land Skeeters of the Atlantic League. As we mentioned a week ago, … [Read More...]
What's This Word?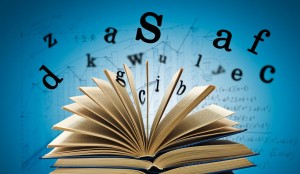 What do they call the gap that is between an ice hockey goalie's legs? Think you know what the term is? 
Here it is
.
New Basketball Lingo Added
Daily Lingo

Crossover
Definition - This is a dribbling move that is performed by an offensive player when he or she moves the ball from one side of their body to the other with a single dribble...
Read More
Do You Know This Word?

Test yourself.
Do you know the meaning of the term
alley oop
? Take a guess and see if you're right.
Click here
.