five tool play*er
What Is The Definition Of A Five-Tool Player In Baseball?
1. A baseball player is considered a five-tool player when they show above-average or excellent talent in these five skills: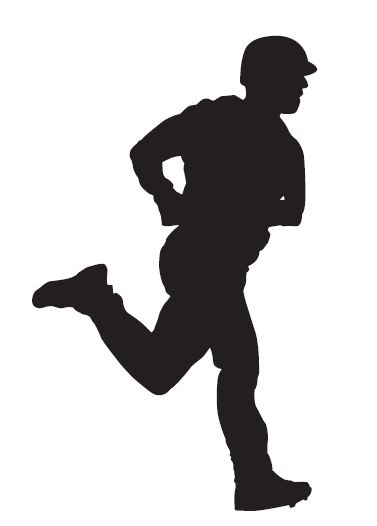 Ability to hit for average
Ability to hit for power
Good base running skills and speed
A strong and accurate throwing arm
Good fielding skills
Examples Of How Five-Tool Player Is Used In Commentary
1. After attending last night's collegiate game, all the scouts agreed that the player was a rare five-tool player and was projected to be a high round pick.
2. Mike Trout is probably the most complete 5-tool player in the Majors today. Every year he ranks high in every major offensive category, while also providing top notch defense in centerfield.
SportsLingo Goes The Extra-Inch With The Meaning Of Five-Tool Player
A true five-tool player is rare and hard to come by in today's game. With many players focusing more on their power numbers and batting average, they tend to focus less on other skills such as base stealing. Although baseball is a true team sport, needing contributions from all nine players on the diamond, a five-tool player is the rare player who can really change the outcome of the game on their own. For instance, if they're able to reach base on a walk, they can immediately put themselves in scoring position by stealing second base. This would then allow them to score on any hit out of the infield. In addition, their speed is even more vital on defense, as they're able to cover more ground and therefore increases their chances for making putouts.
Also Seen As:
1. 5-Tool Player
Sports The Term Is Used
1. Baseball